Overview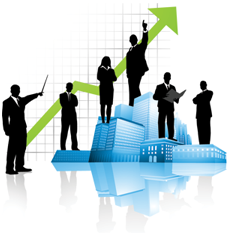 Amtech, a division of Al Saqor for Computer Establishment, is a pro-active IT Solution provider based at Jeddah, the commercial hub of the Kingdom of Saudi Arabia. Since its inception in 1999, Amtech has helped many companies in selecting, implementing and maintaining efficient and cost-effective Information Technology (IT) solutions to organizations of all sizes and from all industries satisfying their business needs.

Amtech's reputation is built on the commitment to providing added value and service to all its customers. We believe in the highest level of customer service, impeccable standards with respect to all our works. In collaboration with our partners, we share remarkable resources and expertise to come up with the right solution suitable for different needs and budgets.
Our Vision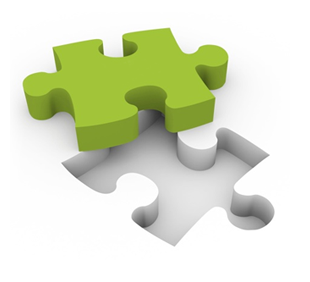 To be one of the most sought-after, efficient, reliable IT solution provider in Saudi market by promptly delivering and servicing any product that we offer providing maximum customer satisfaction.


Our Mission
To be innovative and provide highly customized, technology solutions that promote our customers' business objectives.
To be in the forefront of any new technology in the industry and provide them at reasonable cost.
To be responsive to the needs of customers by being proactive and market orientated.
To experience continued growth and profitability while providing rewarding career to all employees.
Our Expertise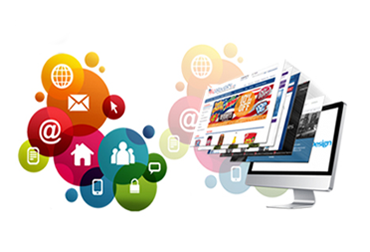 With a strong team of skilled, dedicated and experienced IT experts backed by partnership with industry-leading solution providers, Amtech can deliver the kind of solution and service that suits a diverse range of client's demands.

Our clientele consists of companies of all sizes ranging from small businesses to large corporates who required professional internet solution to advance revenue streams, establish communication channels or streamline business processes.

Our Commitment Realizing that our success relies on the success of our clients, we strive hard to provide solutions that satisfy the needs of our clients.